News
Supramolecular and Colloid Chemistry and Physics for the Life Sciences
Details

Published on Wednesday, 08 July 2020 09:21
Online summer school and workshop
27. – 29. July 2020
Applications: 6.7. - 20.7. (http://collsurf.uniri.hr/)
Registration open: 20.7.2020.
Scope: Covering materials at the fundamental level and presenting some advanced applications of colloids and the related measurement techniques, SCCPLS 2020 brings a set of lectures with problem sessions divided into several themes:
Biopolymers and biointerfaces
Nanoparticles in suspensions
Biomedical and pharmaceutical applications
New perspectives in colloid science
Who can apply?
Students from masters and PhD programs of chemistry, chemical engineering, medicinal chemistry, physics, biophysics, biology and biotechnology, pharmacy, environmental sciences...
In the case of a larger number of applicants than seats, a selection procedure will be applied with an announcement of successful applicants on 20.7.
Fees: Free of charge for a limited number of participants (60)
Number of lectures: 12
Number of discussion sessions: 3
Number of problem sessions: 3
Awards: The best five students will receive awards
Speakers:

Andreas Fery, Leibniz Institut für Polymerforschung Dresden e.V. Institute for Physical Chemistry and Polymer Physics and Technical University Dresden
Gregor Trefalt, Department of Inorganic and Analytical Chemistry, University of Geneva
Regine Von Klitzing, Division of Soft Matter at Interfaces, Department of Physics, TU Darmstadt
István Szilágyi, Department of Physical Chemistry and Materials Science, Faculty of Science and Informatics, University of Szeged
Katsiaryna Skorb, Infochemistry Scientific Center of ITMO University, St. Petersburg
Marité Cardenas, Biomedical Science, Malmö University
Simeon Stoyanov, Wageningen University and Unilever PLC
Matjaž Finšgar, Faculty of Chemistry and Chemical Engineering, University of Maribor
Francesca Ravera, CNR - Consiglio Nazionale delle Ricerche - ICMATE - Institute of Condensed Matter Chemistry and Energy Technologies, Genoa
Rupert Kargl, Institute for Chemistry and Technology of Biobased Systems, TU Graz
Duško Čakara, Department of biotechnology and Center for micro- and nanosciences, University of Rijeka
Seminar announcement
Details

Published on Saturday, 04 July 2020 10:00
Our guest speaker is Prof. Robert B. Russell, a vice-dean for research at the University of Heidelberg (Life Sciences), and co-director of BioQuant.
Wednesday, 08.07.2020, 9:00 am

The talk will be online on the
MS TEAMS
platform. To attend the meeting, enter the "
OB SEMINARS
" Team ->
Department seminars
(left column) and click "Join".
Host: Associate Professor Ivana Muniti
ć
Collaboration with St. Cloud State University, Minnesota
Details

Published on Tuesday, 28 April 2020 16:09
The University of Rijeka, Department of Biotechnology is proud to have collaborated this year with St. Cloud University with:
1. student Amira Zaher, as well as Dr. Marina Cetkovic-Cvrlje on the research project which examines the effect of type 1 diabetes-induced cellular stress on megakaryocyte maturation and platelet formation,
2. student Emma Nelson, as well as Dr. Marina Cetkovic-Cvrlje. The research project, which examines the effect of lactobacillus acidophilus on the growth of escherichia coli, supports our organizational goals.
This is one of many ways that St. Cloud State students unleash amazing. St. Cloud State is delighted to showcase this outstanding student work! #HuskiesShowcase.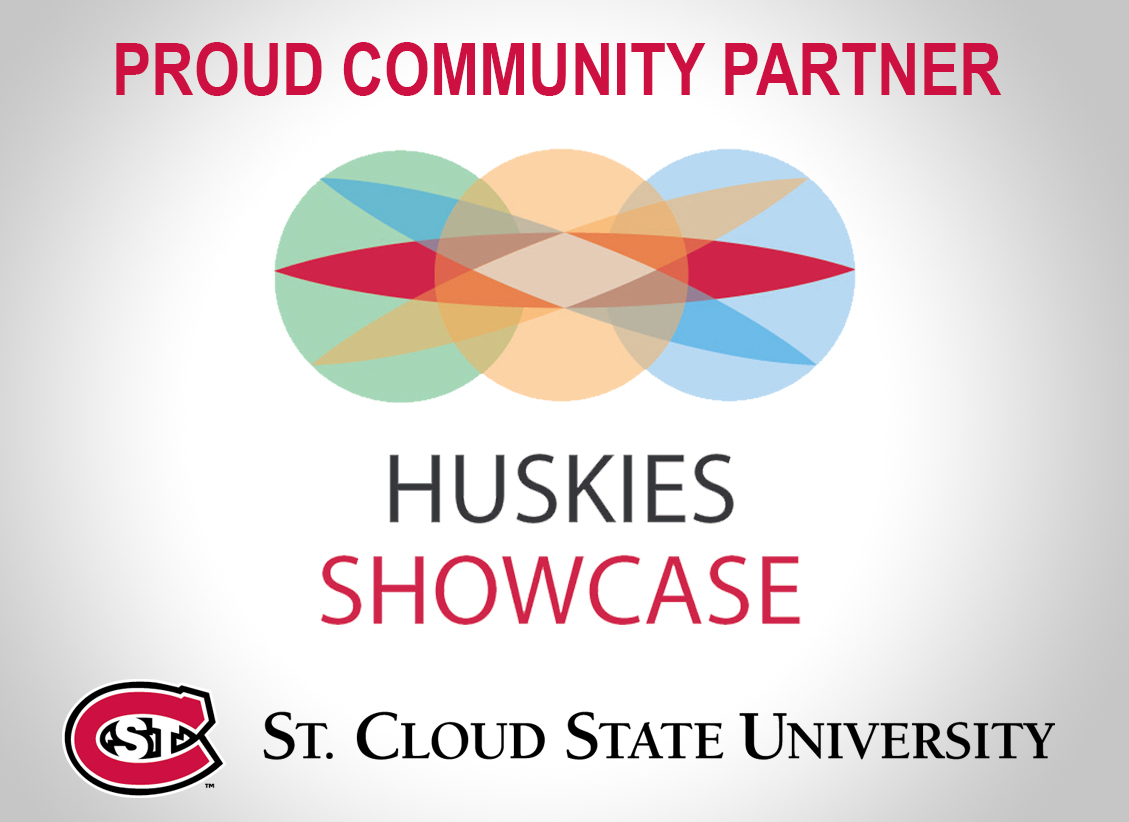 Biotechnology for the Life Sciences - Call for Applications
Details

Published on Wednesday, 01 April 2020 09:50
We are now announcing open applications for students looking to enroll in "Biotechnology for the Life Sciences", which will be open until 31st April 2020.

Applicants should send the following documents to life.sci@biotech.uniri.hr. More details can be found in our Call for Applications and on the course website biotech4lifesci.uniri.hr.

1. Completed and signed pre-application form
2. Scanned copy of your undergraduate degree certificate (or proof on enrollment for students expecting to graduate before July 2020)
3. Scanned copy of your academic transcript (course list and grades) for your undergraduate degree
4. Two letters of reference, at least one of which should be from a member of faculty at the institution that awarded your undergraduate degree
5. Personal statement/letter of motivation, not more than 500 words long, explaining your motivations for applying for this course, and your future career plans.

The basic requirements for the course are an undergraduate degree focusing on biology, chemistry and/or appropriate subdisciplines. Students must also have a strong command of English, which will be assessed by video or telephone interview.

Students who wish to confirm whether their previous education is eligible may optionally first submit a pre-application, consisting of only items 1-3 from the list above. Pre-applications may be sent to life.sci@biotech.uniri.hr until 12th April 2020. We will inform you within 7 days of whether you are eligible to apply or not.
We are aware that some students are having difficulty collecting the required documents due to the current COVID-19 pandemic. If this is the case, please contact us to discuss it.